Take your Business Communications to the Next Level!
Cutting Edge Business Phone Systems & VoIP Solutions Designed to Enhance Business Communications and Reduce Costs.
Business Phone Systems, VoIP Phone Service, Cloud PBX & Unified Communications Solutions for Small and Mid-Size Businesses in Texas..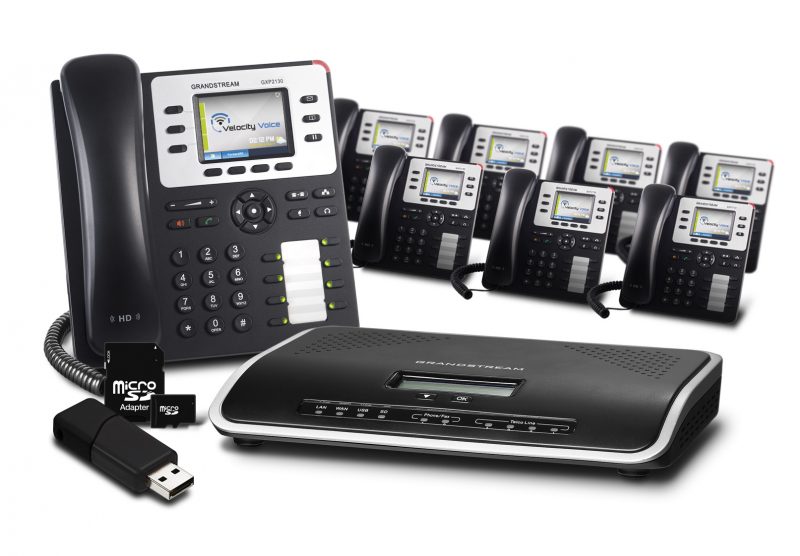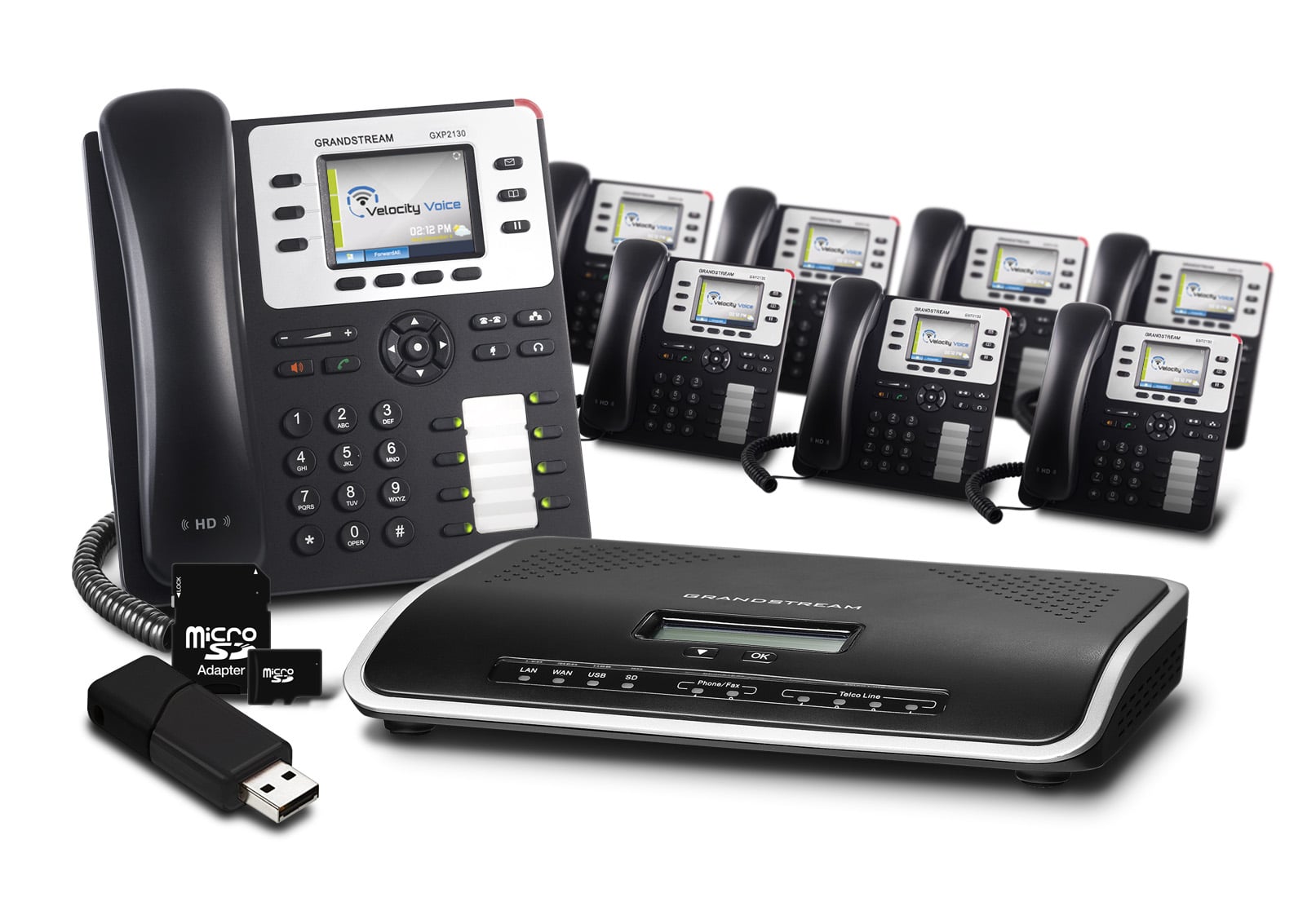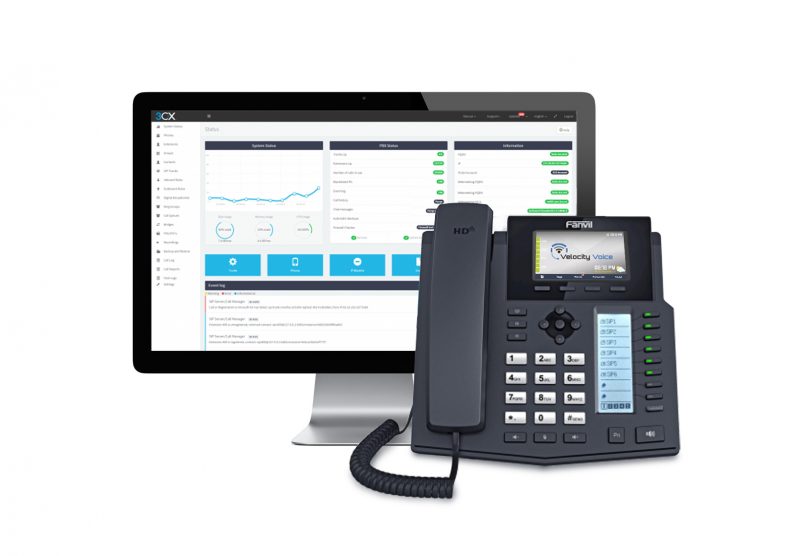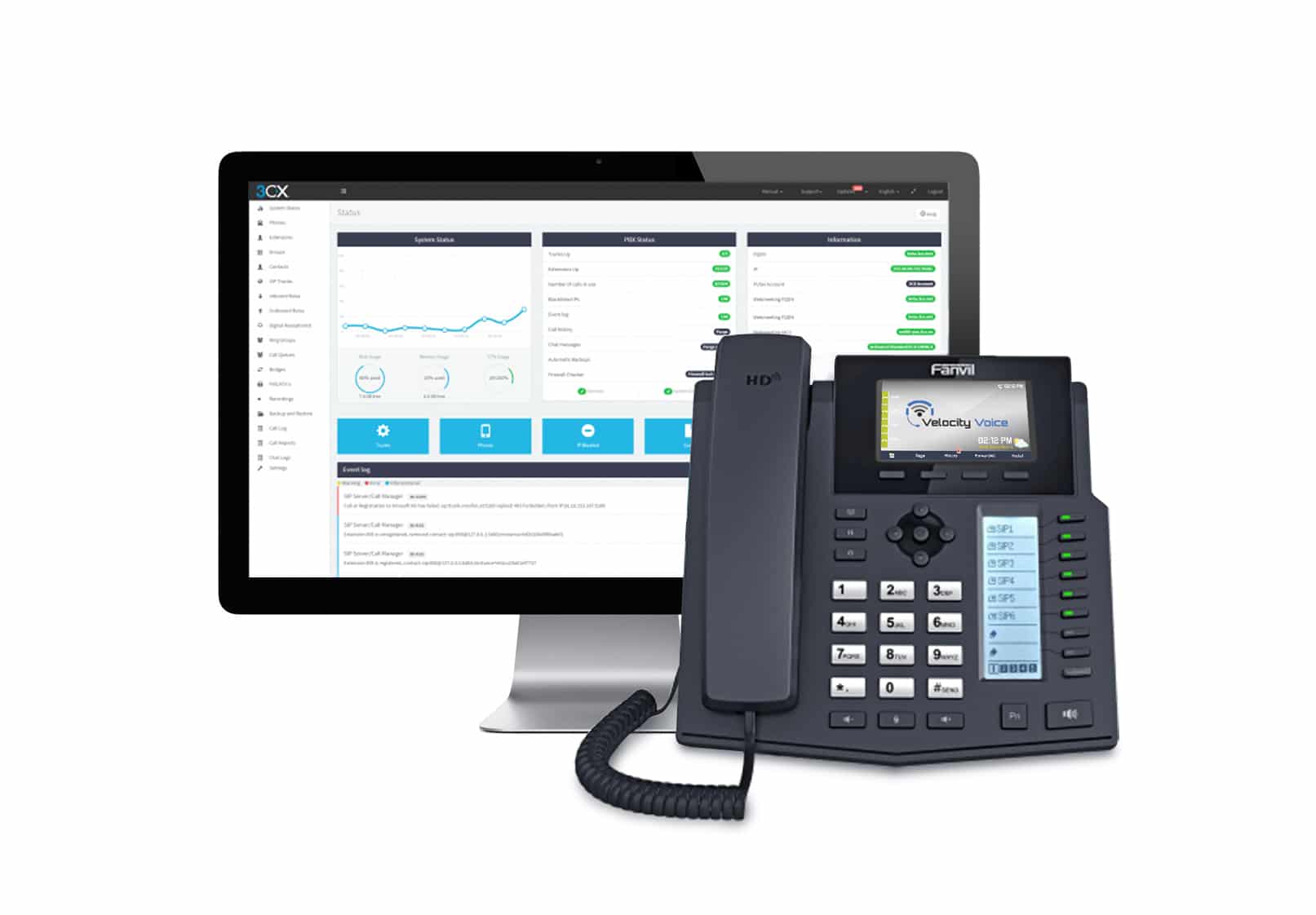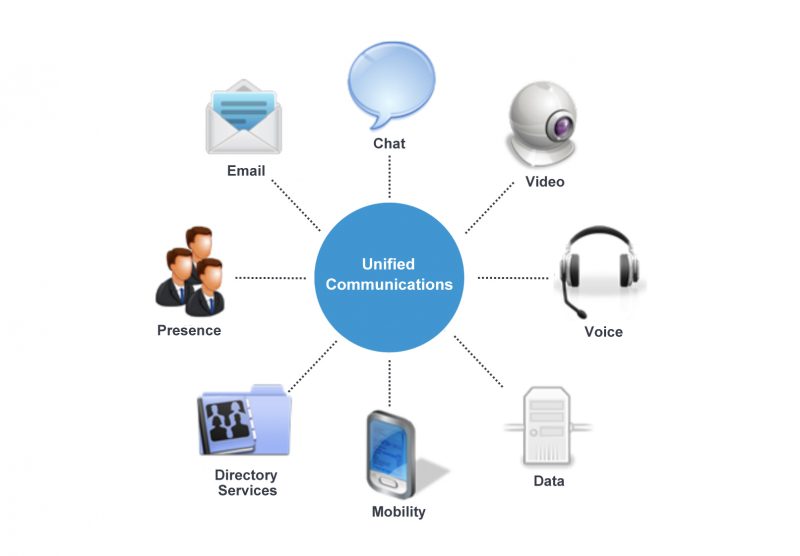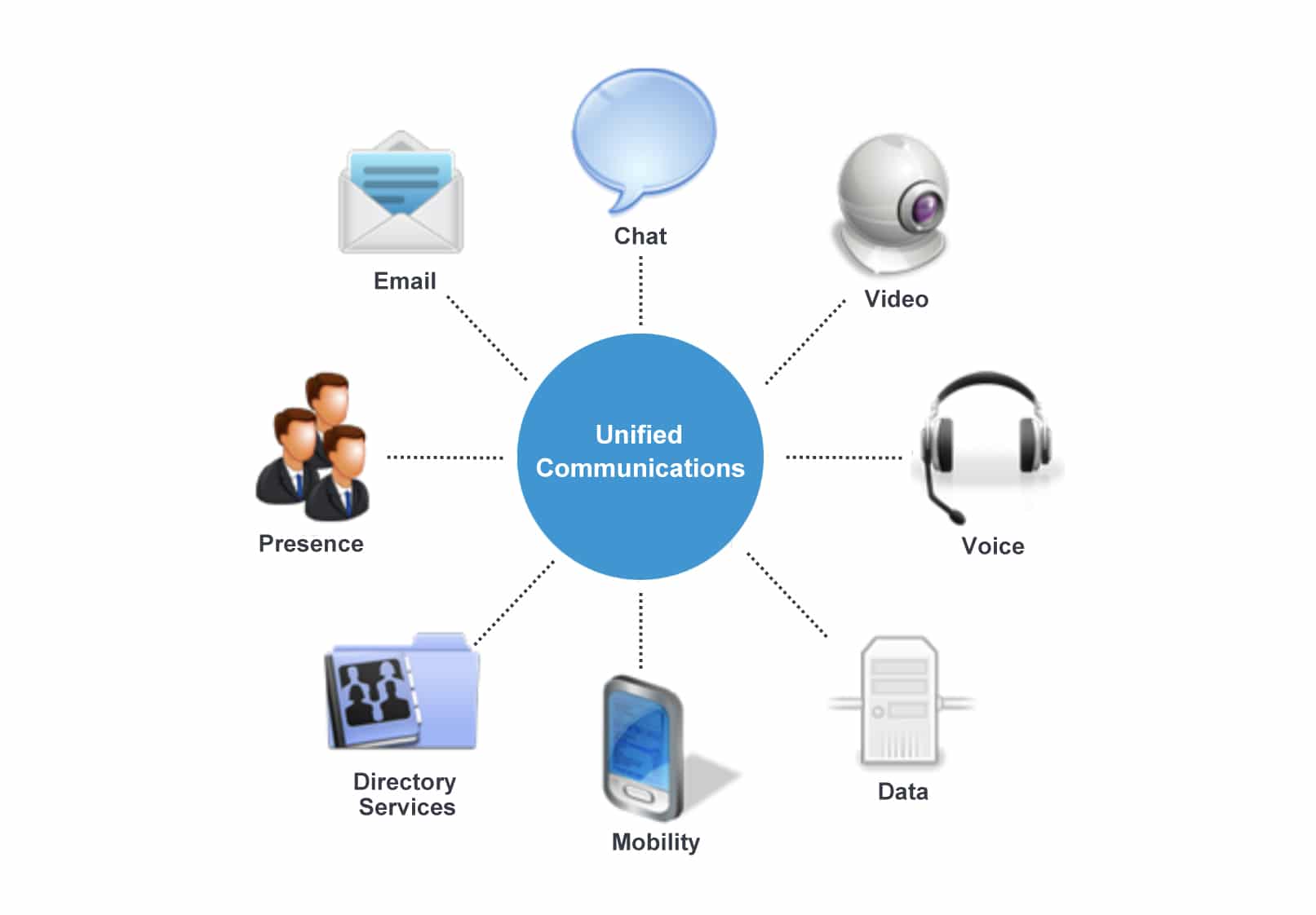 40+ Standard Features Included
Complete List of Included Features
Directory Assistance (411)

Extension to Extension Dialing

Emergency Assistance (911)

International Long Distance

Interactive Voice Response (IVR)
Voicemail to Email / Text
Mobility & Collaboration
Empower the mobility of your workforce and stay in touch with colleagues and customers anytime, anywhere – even if you are out of the office or out of the country – with an extension on your mobile phone from your Office Phone System.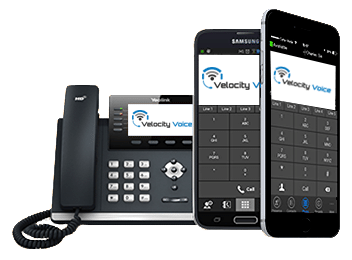 Need a Business Phone System?
Contact us today and ask us about our FREE 30-Day Trial!
Need a Business Phone System and great Phone Service to go with it?
At Velocity Voice we offer Business Phone Systems Sales & Installation, Cloud PBX, Unified Communications, VoIP Phone Service, and more all under one roof. If you're looking to improve your company's image, productivity, communications and customer service, let the professionals at Velocity Voice and our competitive rates help get you there! Get A FREE QUOTE and find out just how affordable and easy it is to take your business to the next level. You'll be glad you did, and your customers will love you for it! Contact us today at 1-877-656-3316 or click the button below to get a free quote.
Doctors & Medical Centers

Call Centers & Telemarketing

Pharmaceutical & Laboratories
Supermarkets & Retail Stores

Attorney Offices & Lawyers
Manufacturer & Distributors
Import/Export & Logistics

Digital Marketing Agencies